Pre-fabricated homes, also known as panelized housing, are touted as the future of building for several reasons ranging from overall cost diminution to sustainability, and perhaps most importantly, because it could solve the housing crisis.
However, the relatively nascent sector is nowhere near scaling, but it's high time for that conversation.
"Off-site construction and panelized housing is the future, there's no doubt about that," Residential Construction Council of Ontario President Richard Lyall said. "In order to attain the expanded housing completion targets that have been accepted and committed to by all the political parties, panelized and modular housing will play vital roles."
Modular housing, however, will play a lesser role. For one, unlike pre-fabricated panels that are lain on flatbeds, allowing for denser deliveries, modular homes are large boxes mostly containing air, and manufactured to look basic and cookie cutter. Nevertheless, modular homes would be perfect for creating more missing middle housing on infill sites located on main streets and corridors, Lyall says, especially for structures that are four to 12 storeys tall. It would be expeditious, quieter, and generally less disruptive to local neighbourhoods.
Panelized housing, on the other hand, could be the future of subdivisions and vertical residential construction. Ahead of Ontario's June 2 provincial election, the Liberals and Tories both pledged building 1.5M homes in the next decade if elected, and Lyall says the only feasible way to realize such a lofty target is to build faster. It just so happens construction timelines for pre-fabricated homes are contracted, largely because panel deliveries and assembly crews are scheduled to arrive on site together.
"When these panel shipments go out, it's a pretty tight load because they're flat, especially with panels more than modular because they're all walls on a flatbed. They're usually loaded in the order of which they will come off, so let's say you ship that off to a site with a heavy load, the house is erected in two days," Lyall said. "You're also saving money on fuel because you don't have to waste time on a site and the trucks don't need to pick up waste, and you don't have to wait for framing crews to show up in three weeks. There are no additional fuel costs of crews going there repeatedly and repeatedly, so from fuel and shipping points of view, it's big savings."
Moreover, lumber pilfering is commonplace, adding untold expense dollars onto the cost of projects, but panels, which are either timber frame or cross-laminated timber, eradicate that problem altogether.
Overall Less Waste
The environmental benefits are manifold, from reduced on-site waste, including excess lumber, to efficient energy consumption.

"There's a lot less on-site waste and woodcutting," said Mike Singleton, Executive Director of Sustainable Buildings Canada. "Because you prefabricate the wood, they have high tolerances. There's quite a move towards structural insulated panels, too. They can be very efficient if you do them right because you're using wood in the form of carbon capture. The wood industry is a big promoter of that, which is more of a second-order dynamic, but the more obvious one is less waste. As you build them in a factory, if you use structural insulated panels, you can make a highly insulated wall, which will bring advantages in terms of heat loss and so on. I find those are the two compelling environmental aspects of them."
However, scaling prefabricated housing, while not insuperable, is a noteworthy hurdle with nary a solution seriously proposed. While there aren't enough factories specializing in prefabricated housing, it isn't inconceivable that strategically located factories are built — for example, one serving the western GTA and another for the eastern portion — and that might be exactly what needs to happen if there's any hope of building 1.5M new homes in the next decade across Ontario.
"You have cost related to that because you have to build a factory, and there's risk in that because to build a factory you have to have a certain amount of production, and if you don't your factory costs will get out of whack," Lyall said. "If you build a plant like that, you have a break-even point, which is producing so many units per year to justify it, so there's a lot of calculation."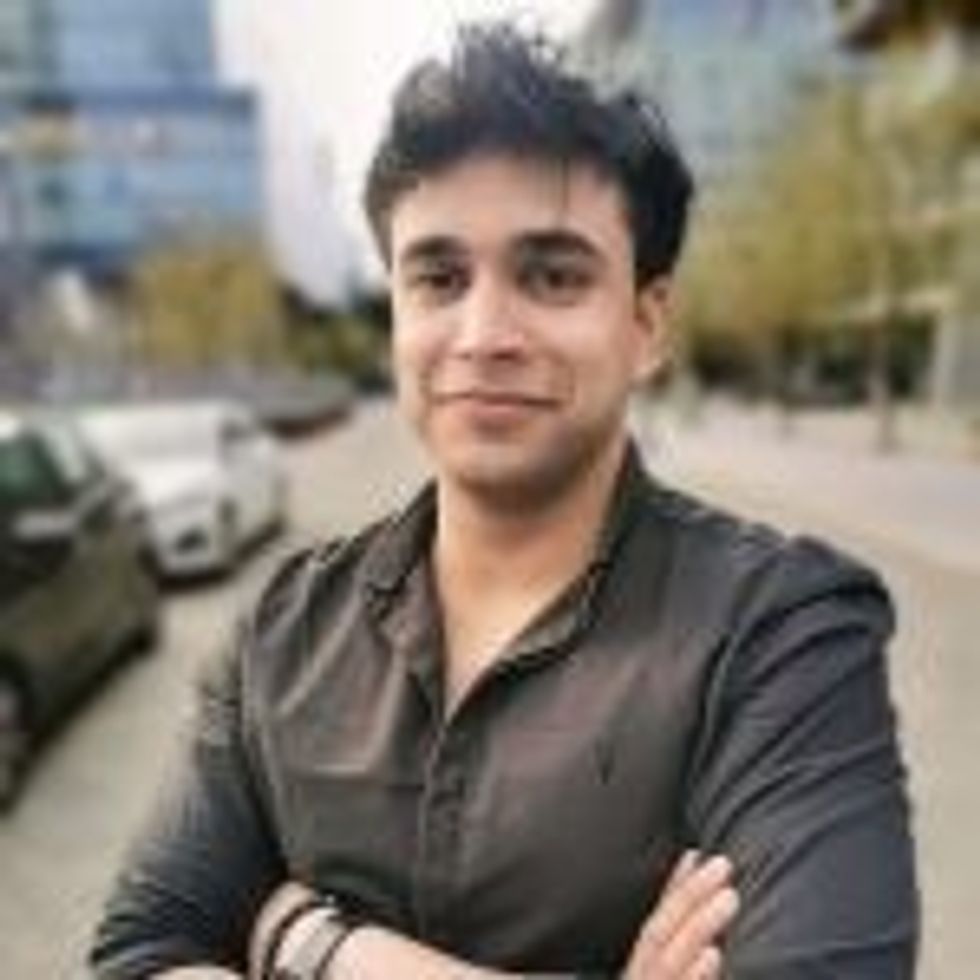 Written By
Neil Sharma
Neil has covered housing and real estate for a number of years as a Toronto-based journalist. Before joining STOREYS, he was a regular contributor for the Toronto Star, Toronto Sun, National Post, Vice, Canadian Real Estate Wealth, and several other publications. Have a real estate story? Email him at Neil@storeys.com.MORE FROM AUTHOR